The passion of traveling in a motorhome comes to us since we were children; when our parents took us to campsites or, at that time, camping outdoors in the mountains.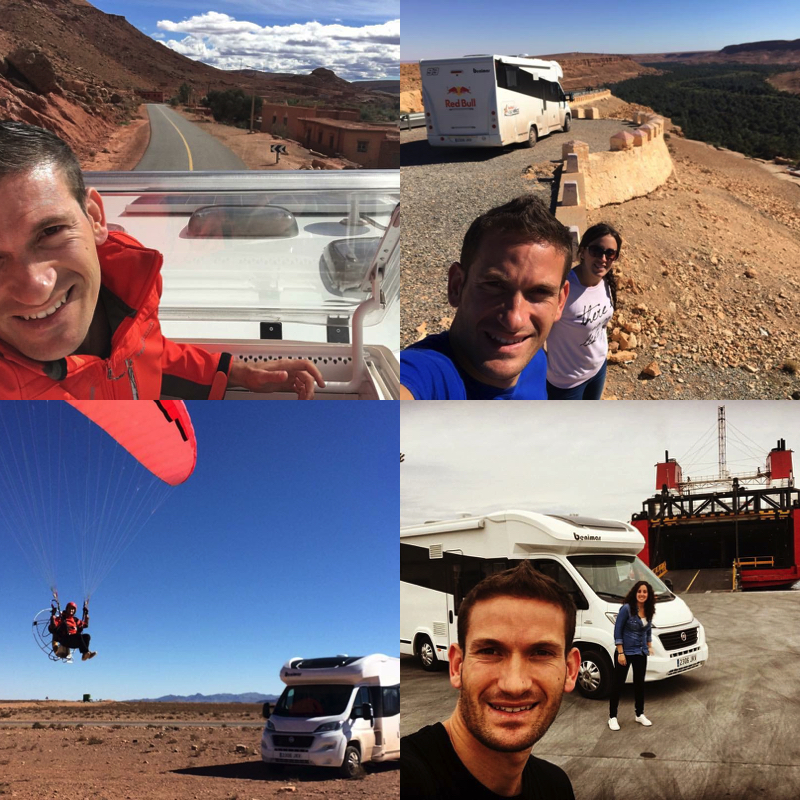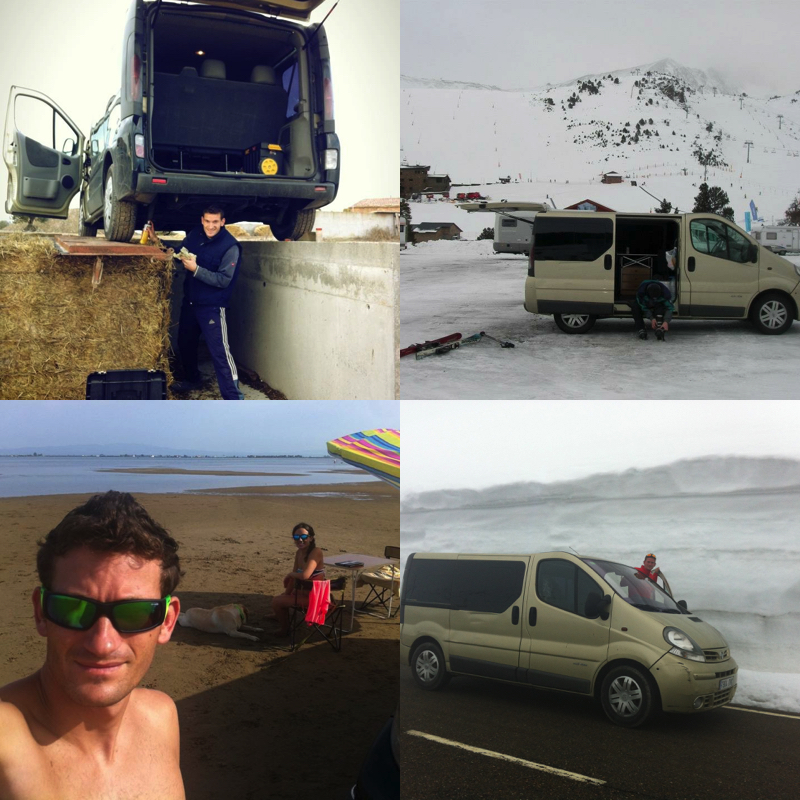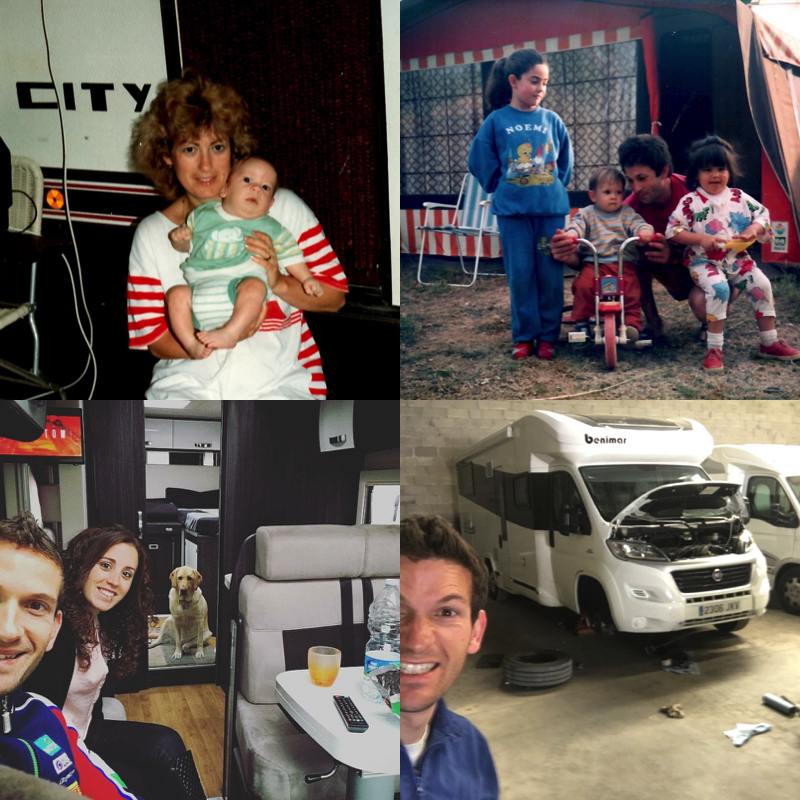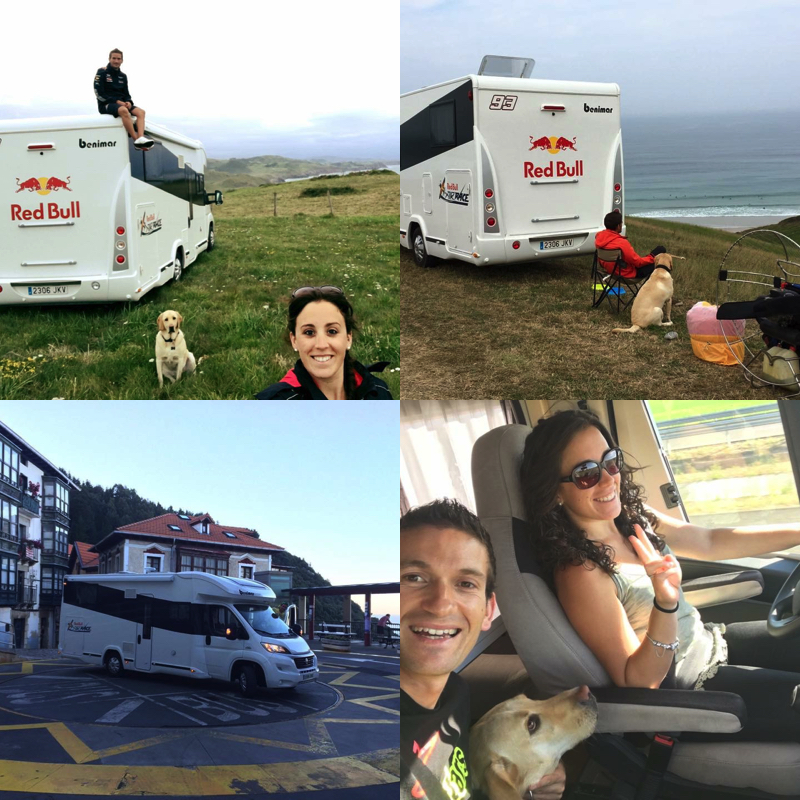 Thanks to them we were growing in this world, after living the experience as owners of a van customized by ourselves and our own motorhome.
Finally we decided to share with all of you the passion we have to travel with total freedom, thanks to the motorhomes enjoying the rural environment to the fullest.
Here we are, waiting for you to contact us so that you can enjoy and live a wonderful experience like we do together.